This months product I am showcasing is the new Simply Shammy # 147042 $8.00 on page 206 of the new catalog.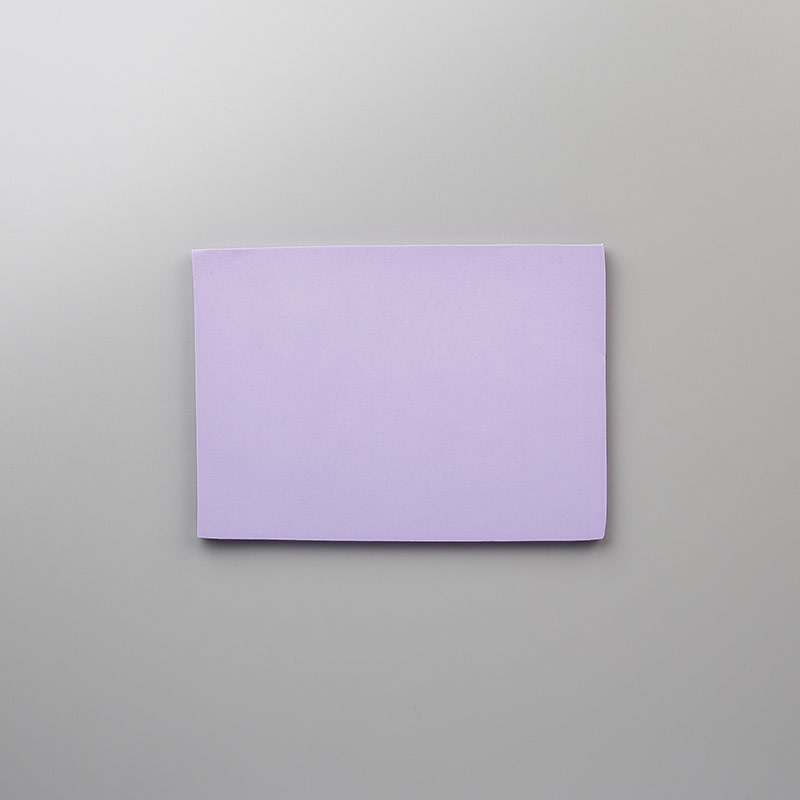 This reusable stamp cleaning cloth makes stamp cleaning effortless. Just add water, then wipe stamps on the shammy. Durable, thick shammy easily cleans ink from narrow grooves. No lint, no chemicals—just clean! (Ink will stain shammy but won't transfer to your fingers or other stamps.) With its portable 5" x 7" (12.7 x 17.8 cm) size it fits neatly in a stamp case.
Here is what it looks like after being used (I have hand washed this several times). The ink stays on the shammy and it does not transfer back on to the stamp. This is so much nicer than the scrubs. No special solution and so far works on all stamps!
It fits perfectly into a stamp case!
I would love to hear your comments and do not forget about the hostess code for a free gift during this month. If order exceeds $150.00 do not use hostess codes so you can get the extra hostess rewards and you will get the free item automatically. Earn free stamps (up to $40.00 value) with my Coffee Bean Rewards!