I am purging my stamp sets.
This is just the beginning, I will updating it each month.
There will be more stamp sets, ink pads, dsp and much more. Come back and check them out!
Click on the "Retired Stamps Sale" tab or here.
This will be going on all year long.
I will post each time I do an update so be sure to follow my blog to receive these updates!
And if you are looking for new Stampin' Up! items just shop with me at
http://www.stampinup.net/esuite/home/donnaschnees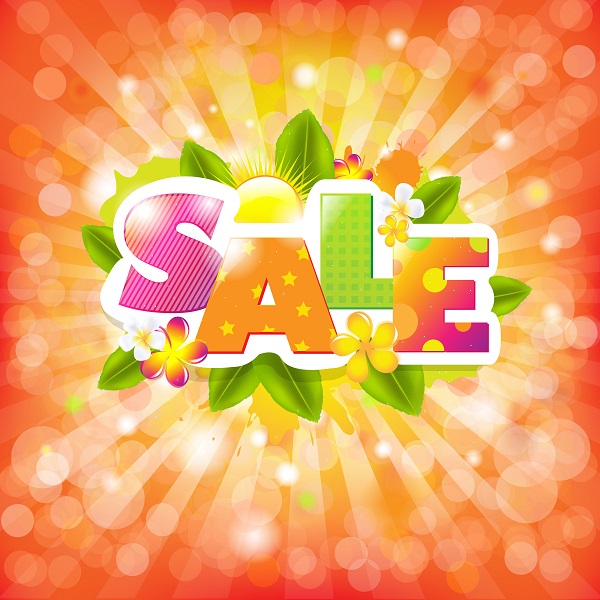 Come Shop with me: http://www.stampinup.net/esuite/home/donnaschnees or go to the sidebar on the right and click on the Come Shop with me button. Also do not forget to subscribe to my blog to see new specials and updates. Any questions? Please email me at: donnaschnees2008@embarqmail.com If you are having trouble with leaving comments, please email me and let me know. Thank you:)